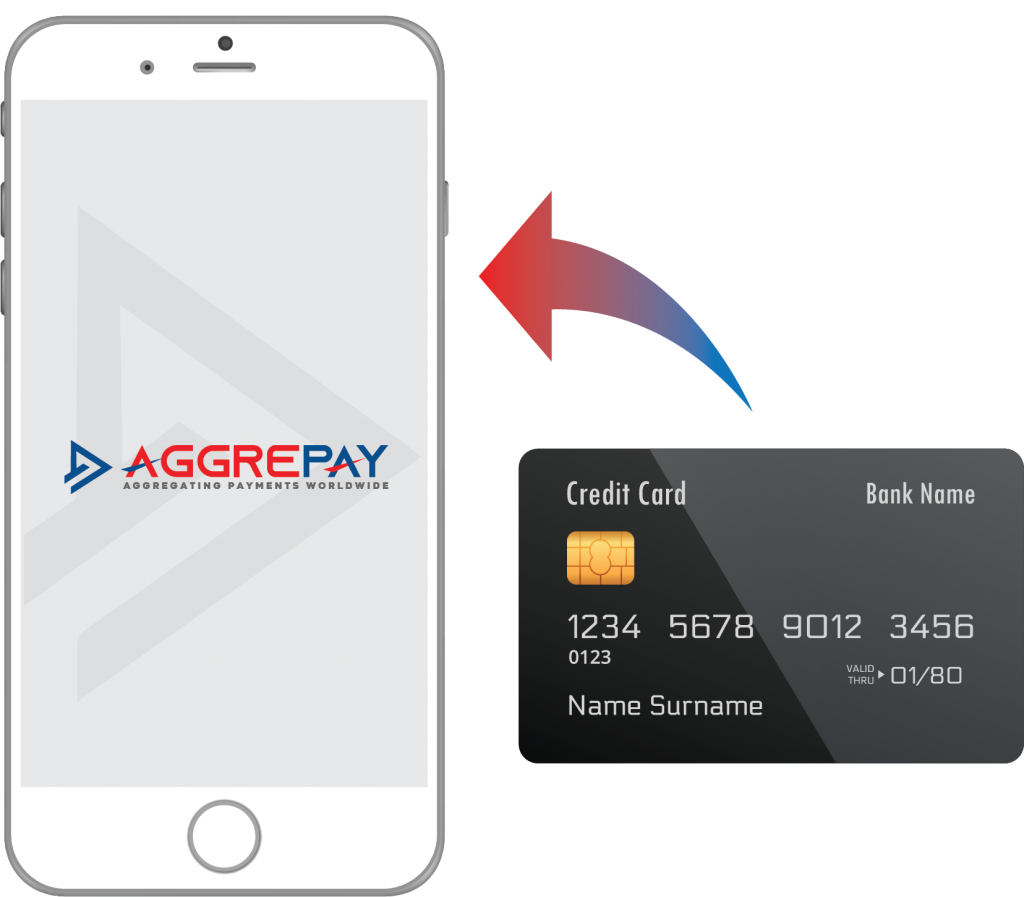 Our White-Labelled Wallet can be loaded with money using debit, credit card, and net banking which can, in turn, be used to recharge, pay utility bills and shop at marketplaces. The loaded money is also reflected in the Prepaid Card.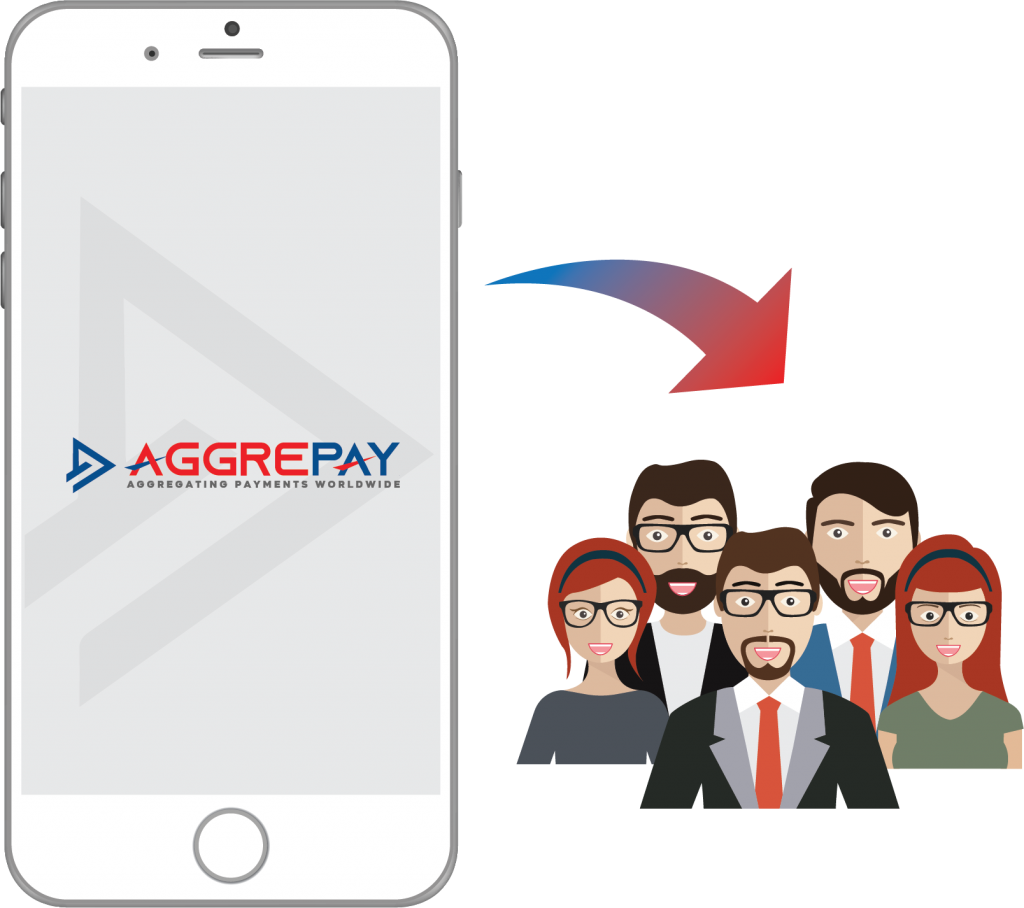 The Money loaded in our White-labelled Wallet can be loaded transferred between the wallets of your customers. It is a very fast process, enabling 2 step-verification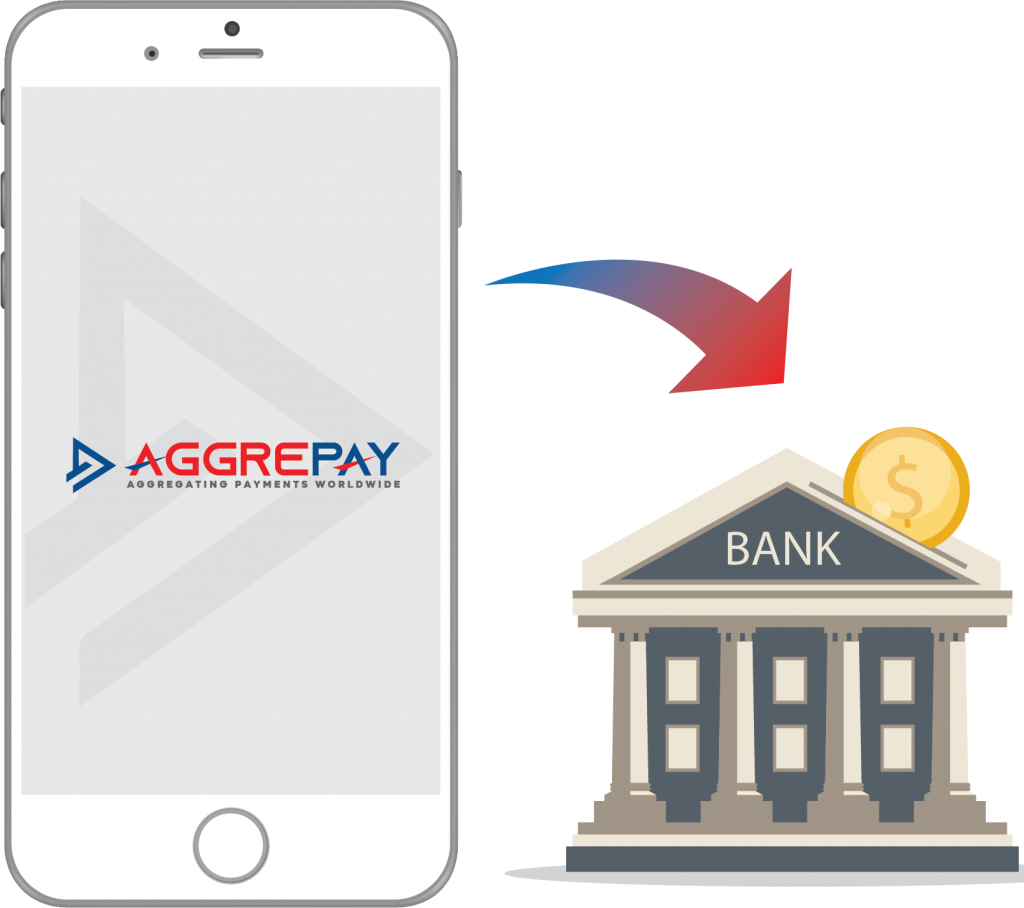 The Money loaded in our Wallet can be exchanged with other major wallets and can also be sent back to the bank account. The Prepaid Card can be used to Transact or you can scan a QR Code to Pay.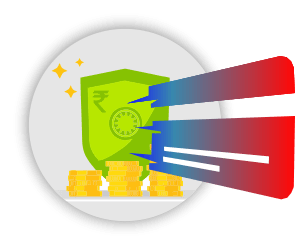 You get Prepaid Card as an Add-On to the Wallet Services,
Contact Us for more information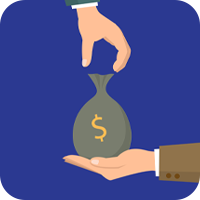 Our Wallet Service Gives you the Freedom of Giving Cashback & Offers to your Customers. This is an essential feature when it comes to increasing sales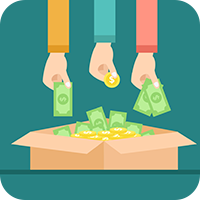 Customer not Satisfied? Initiate Refund in a short time with out Wallet Service.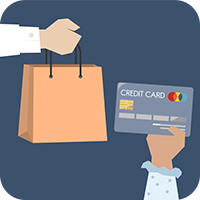 Our Customers can pay the money to Shopkeepers / Digital Money Accepting Softwares or Withdraw the amount from the Wallet and Transfer it into a bank account of his/her choice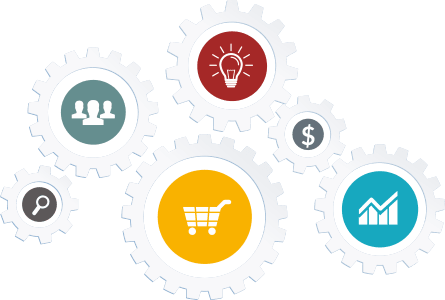 We provide sleek and simple API to load a wallet, withdraw
funds, transfer money, display balance, transaction history
etc.