eCaaS - electronic Challan as a Service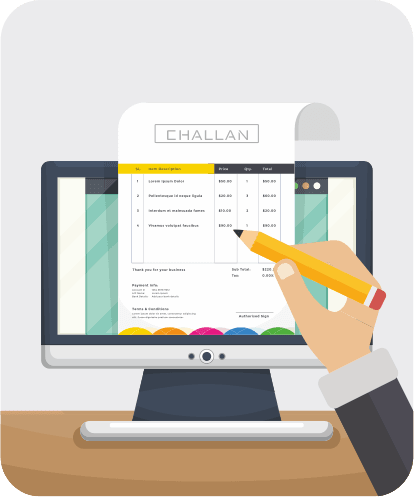 SparkIT Pay provides an easy to use, drag and drop challan designer helps to design and create payment challans that perfectly fit your style and requirement. Embed this Challan into your Website or send it as a Payment button or in a link and start collecting payments. Get your online Remittance challans up and running in no time.
Design and Create a wide variety of Challans powered by Payments, with simple drag and drop. Embed code snippet into your website and share the link with your customers via Email, SMS, Whatsapp etc. Collect Payments with ease. Gather and analyze user data. Track Payment receipts in real-time.
Get Paid with a simple click whilst reaching your customers worldwide in just seconds. Be Environment-Friendly and put an end to paper, print and courier expenses. We provide you with faster flow of funds, Automated Reconciliation of Invoice to Payments and Real-Time visibility into Receivables Collection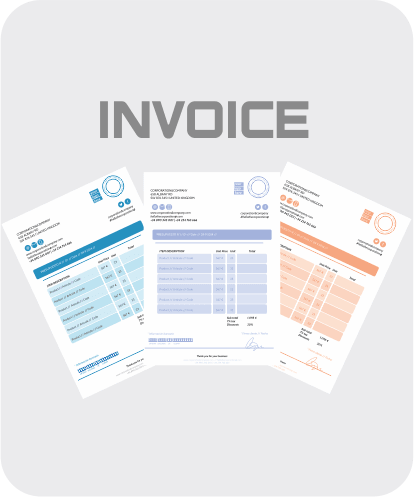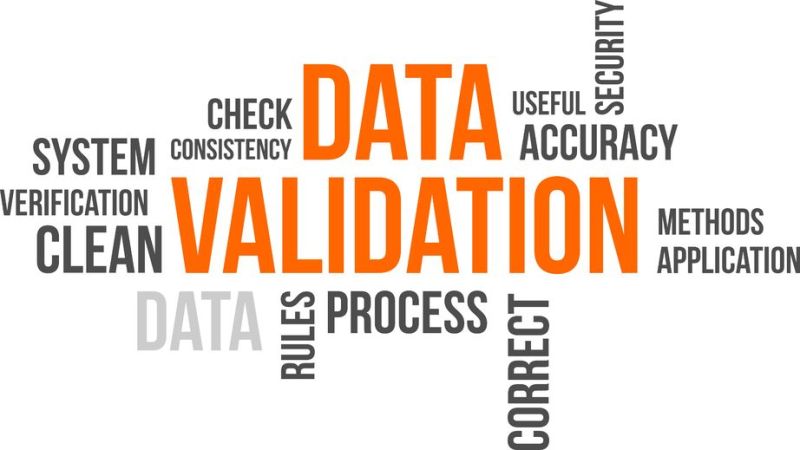 No Hassle of Customers entering Wrong Data
Our challan builder comes with inbuilt data validation rules. You can even define rules to show and hide form elements dynamically, based on what user enters.